Like the show?  Want to show your Twisted Philly love around town?  Check out the our selection of T-shirts for women, men and kids (yup, babies too, although I wouldn't recommend letting little ones listen to the show cause, ya know, I talk about twisted shit!)  Plus mugs, tote bags, notebooks too.
https://twistedphillypodcast.threadless.com/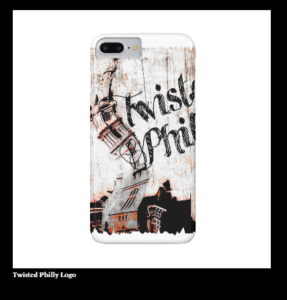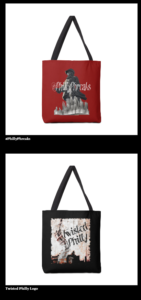 In addition to podcasting, I'm also a writer, with a penchant for the twisted and the macabre.  Check out my latest short stories, available for download on Amazon Kindle.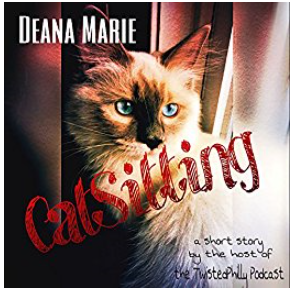 https://www.amazon.com/Cat-Sitting-Deana-Travetti-ebook/dp/B01JKCXN6G/ref=sr_1_1?ie=UTF8&qid=1471563502&sr=8-1&keywords=cat+sitting#nav-subnav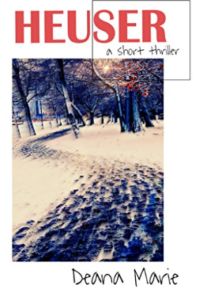 https://www.amazon.com/Heuser-Part-1-Deana-Marie-ebook/dp/B06XHS65S6/ref=sr_1_1?s=books&ie=UTF8&qid=1494868448&sr=1-1&keywords=deana+marie